Marlene's Place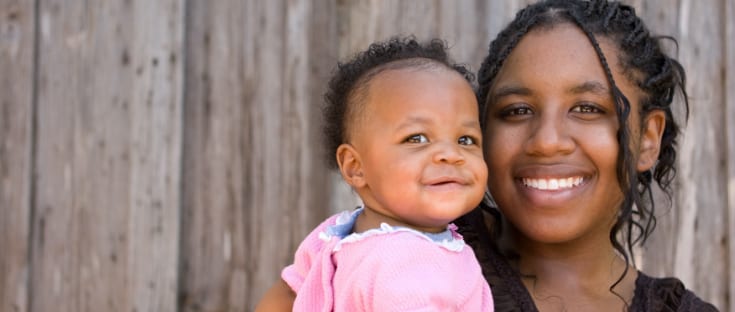 Marlene's Place is the only site-based transitional housing specifically for pregnant and parenting youth (ages 16-20) and their children (ages 0-3) in Hennepin County. Marlene's Place provides housing, case management, access to healthcare and parenting education for up to five families.
For more information email [email protected]
Rita's House
Rita's House is an intentional living community, providing affordable rental housing and teaching independent living skills to twelve youth ages 18-21.
For more information email [email protected]